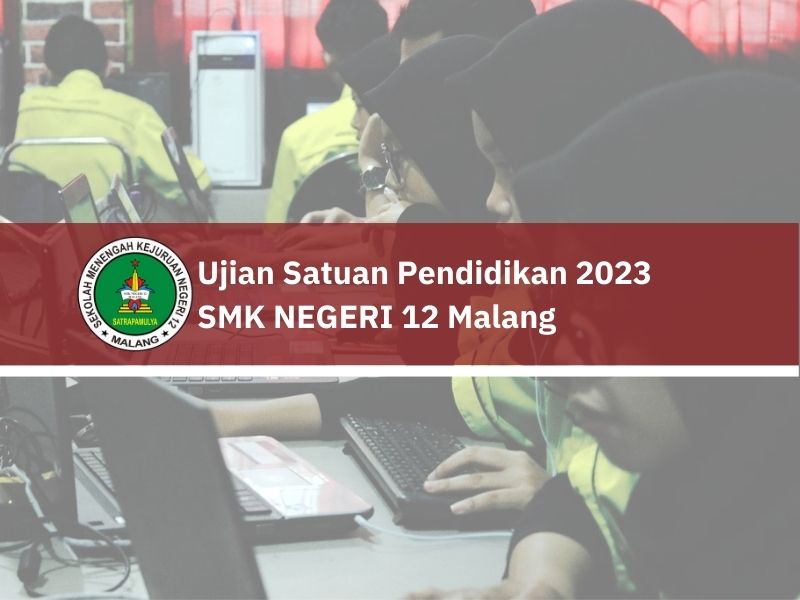 Ujian Satuan Pendidikan 2023
Petunjuk Umum
Ujian Satuan Pendidikan (USP) dilaksanakan sesuai dengan jadwal yang telah ditentukan
Jumlah soal pada Ujian Satuan Pendidikan (USP) dengan rincian Pilihan Ganda 40
Waktu yang disediakan untuk mengerjakan Soal 60 (enam puluh) menit
Peserta boleh mengakhiri aktifitas walaupun waktu pengerjaan masih ada
Tes akan dihentikan secara otomatis oleh sistem jika waktu telah habis
Waktu pengerjaan terhitung sejak peserta Ujian Satuan Pendidikan (USP) mulai mengerjakan
Peserta Ujian Satuan Pendidikan (USP) hanya memiliki 1 (satu) kali kesempatan mengerjakan Ujian Satuan Pendidikan (USP).
Petunjuk Pengerjaan
Bacalah masing-masing soal dengan teliti sebelum menjawab
Gunakan headset untuk mengerjakan soal berbasis audio
Mintalah kertas buram kepada pengawas apabila diperlukan
Pilihlah jawaban yang anda anggap benar dengan klik kiri pada pilihan jawaban
Klik tombol next page (halaman selanjutnya)untuk mengerjakan soal berikutnya
Klik tombol Previous page (halaman sebelumnya) untuk kembali melihat kembali soal sebelumnya
Klik tombol Finish attempt untuk menuju menu berikutnya.
Klik tombol return to attempt untuk melakukan pengecekan kembali jawaban
Klik Submit all and finish untuk mengakhiri Ujian Satuan Pendidikan (USP).